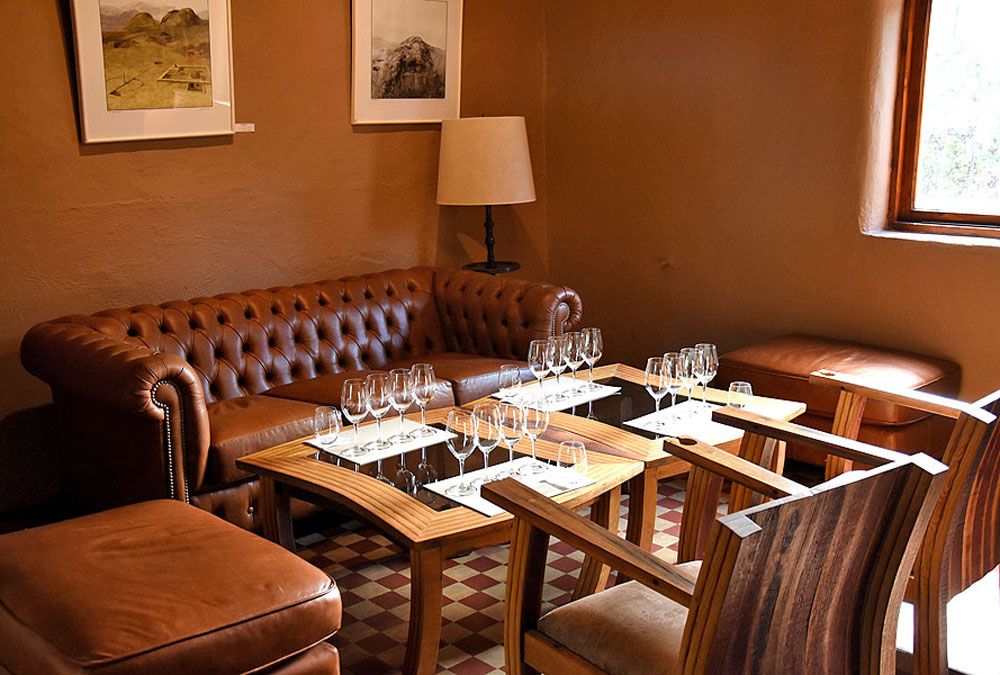 Looking for an upscale wine experience where we include the best of the best? This is our most exclusive experience, an all-private day with the wineries receiving you as a special guest.
While Mendoza is famous for Malbec, the winemakers here have fine-tuned their traditional knowledge with new technology, applying their craft also to other varietals and blends, and have turned the Mendoza Wine Country into a world class wine and culinary destination.
On your Icon Wine Tour we go all out when it comes to the wine tastings, and explore both: Mendoza's majestic, profoundly complex Malbecs and Malbec Blends, as well as the unique expressions of Cabernet Sauvignon, Cab Franc and other varietals from our terroir.
After two private tastings including limited editions, icon wines and sometimes older vintages, your wine experience will be rounded off with an upgraded gourmet wine pairing lunch at the third winery, usually Bodega Lagarde or Finca Decero.
Available from Monday to Friday.
All-private exclusive experience.
Starts 8:30am and returns around 5:30pm.
Price
US$ 350 per person (2 – 3 people)
US$ 330 per person (4 – 5 people)
US$ 310 per person (6 – 8 people)
3 wineries in two regions: Maipú and Luján de Cuyo
Pulling out all the stops: highest wine quality

Limited editions and older vintage wines
Masterful wine pairing lunch. (Dietary restrictions can be accommodated.)
English-speaking knowledgeable friendly wine hosts